02 Broches/ brooches 30 €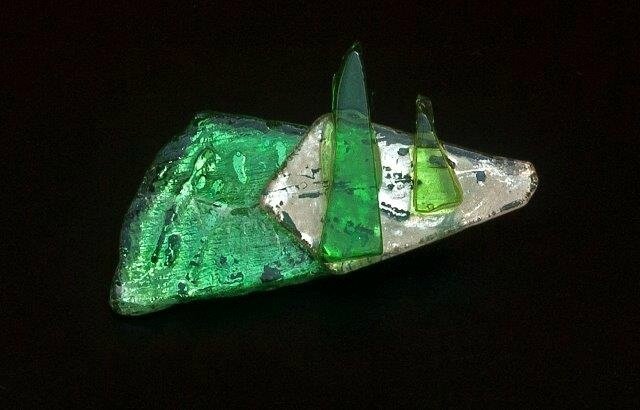 Pour commander une broche, indiquer la couleur. To order a brooch, ask for the color.
D'autres couleurs sont possibles. Other colors are available. Or ou argent / gold or silver.
CES BIJOUX SONT DES PIÈCES UNIQUES. CEUX COMMANDES SERONT UN PEU DIFFÉRENTS DE CEUX PRÉSENTÉS SUR LES PHOTOS. / THOSE JEWELS ARE UNICS. THE PIECE ORDERED WILL BE A LITTLE BIT DIFFERENT THAN THE PIECE SHOWN ON THE PICTURE.